Logistics Specialist
A fully trained logistics specialist plays a key role in storing, handling and shipping merchandise. He or she uses a forklift truck to move products and goods to and fetch them from assigned bins in close cooperation with a freight supervisor. He or she also optimises warehouse systems and material handling processes.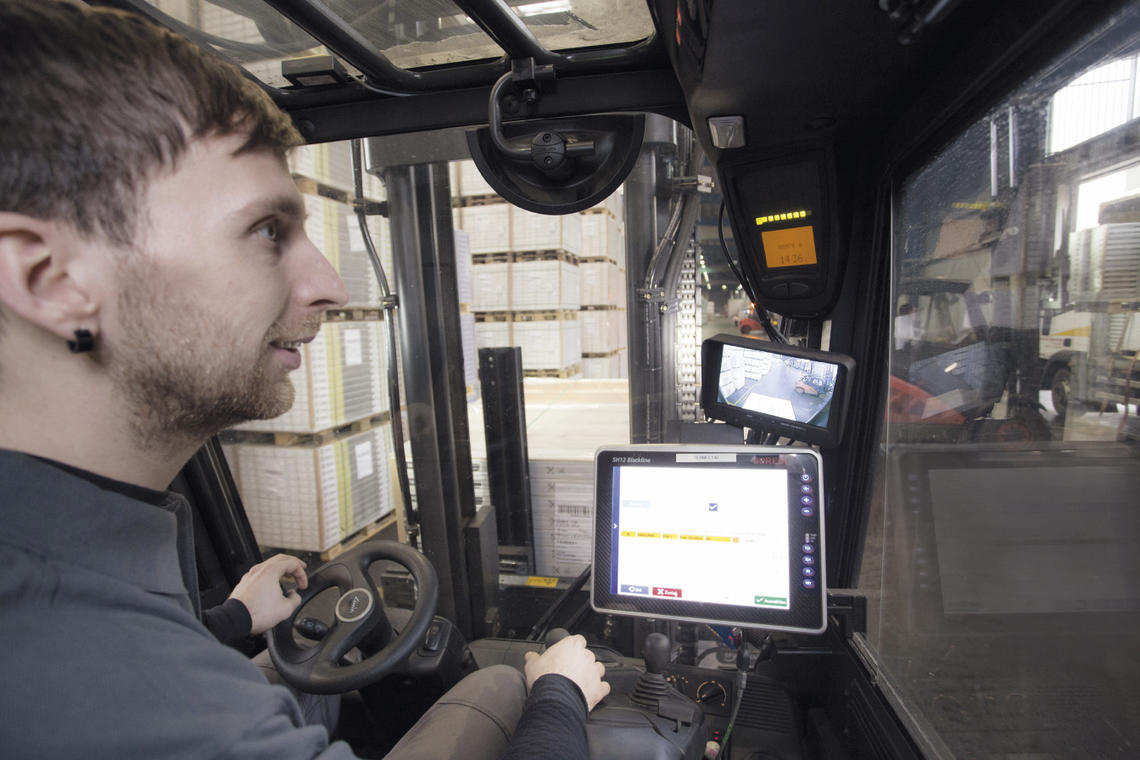 Content of the Training:

The basis for becoming a logistics specialist is thorough knowledge of what happens to objects and merchandise within the company. In other words, you learn about the paths that raw materials and finished products take and all of their stops along the way from input to output. In first year, you begin by learning how to operate a forklift or industrial truck or similar material handling vehicle. Then you are able to accept and load goods. Other topics covered are the organisation of work and safe practices. Loading, picking and quality assurance are themes that run all the way through your training.

In the second year, you learn more about loading, picking and quality monitoring. New subjects are introduced, including materials management and preparing delivery notes. Then it's already time for you to take the intermediate exam.

During the third year of your training, you continue studying materials management. You also begin acquainting yourself with logistical processes and associated quality assurance activities. By the end of the year, you're excellent prepared for the final examination.
The German Federal Employment Agency commends SWISS KRONO for its exemplary vocational training work and awards it the official 2016/2017 Certificate for Promoting the Development of Young People.
SWISS KRONO – Excellent Training
The Neuruppin office of the German Federal Employment Agency (Bundesagentur für Arbeit) has honoured SWISS KRONO Germany for its outstanding work to train and promote young people.