For University Students:
Combine Theory and Practice

Do you have a soft spot for architecture, and it's plain to see in your home? Are you also crazy about energy efficiency and healthy living? Then please apply for a job with us! For you as a current student or recent graduate, at SWISS KRONO we offer you various options for concluding your studies, gaining practical experience or launching a career.

Graduation Projects

We offer students the opportunity to do their graduation project at SWISS KRONO. If you think that our company is a good match for your topic, we encourage you to tell us about your project. We're especially interested in students and graduates in the following fields:

Wood technology
IT engineering
Mechanical engineering
Engineering management
Economics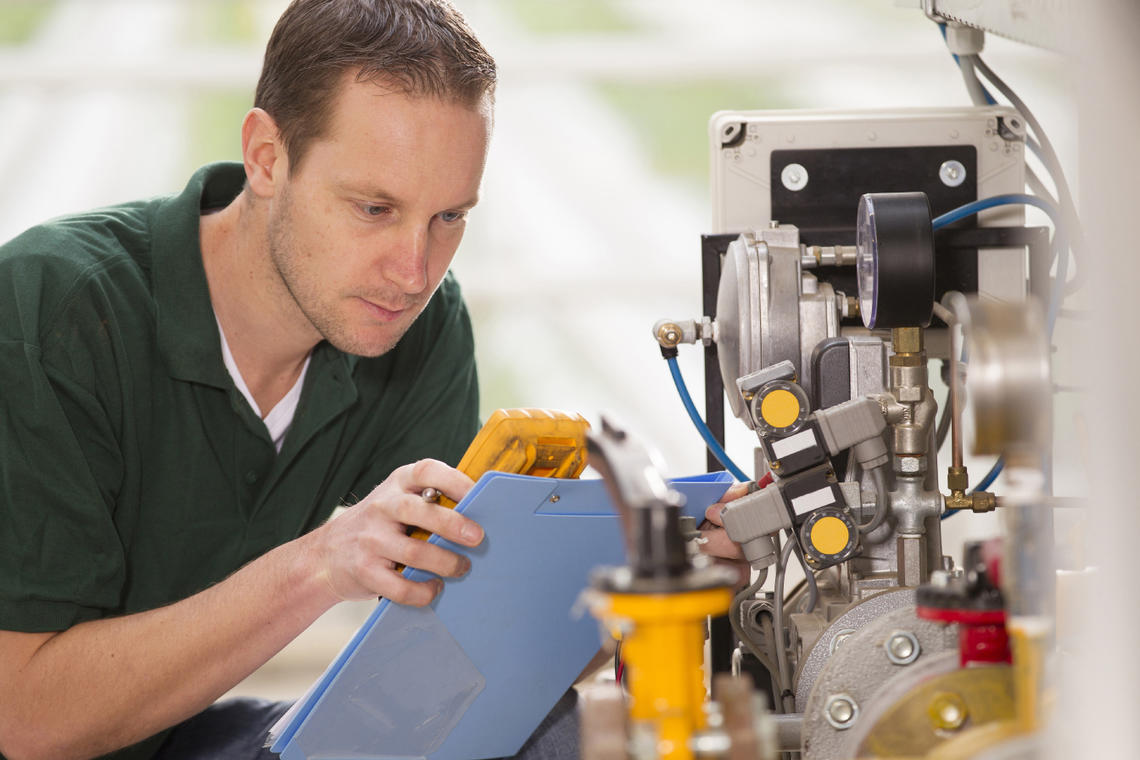 If you have specialised in a field that isn't included in this list but think that it may also be of interest to us, we invite you to convince us! What matters most to us is that you are interested in wood as a building material, are committed body, heart and soul to your work, are able to combine theory and practice, actively develop your own ideas and never lose sight of the company's interests or customers' wishes. You can count on receiving comprehensive support from us for completing your graduation project.


Internships

As Goethe wrote in Faust, "all theory is grey". So add some colour to your CV in the form of hands-on practical experience! While still a student, you can apply to do an internship or work-study programme at SWISS KRONO.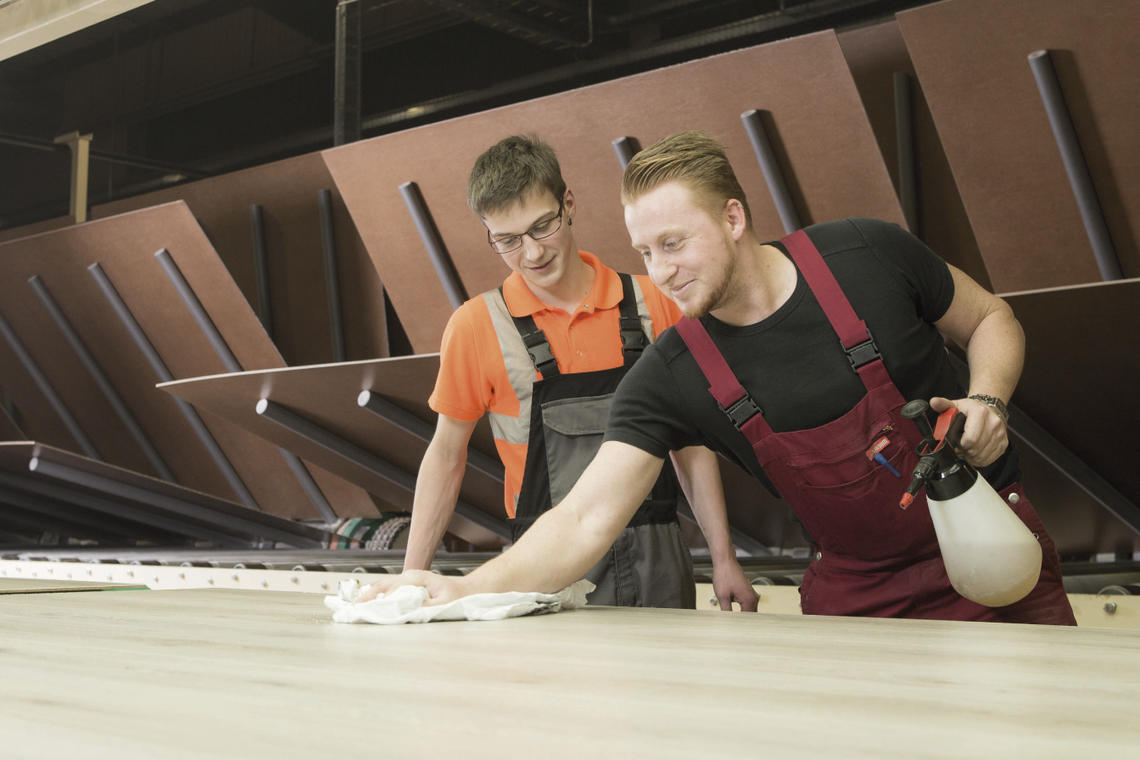 Tina Lemcke
Head of Training